Photos of EOS
Just reading about it doesn't do your new home justice. Browse through our photo gallery and get a look at EOS for yourself. As you take in the well-maintained exteriors and bright, modern interiors, imagine what a day in the life here could look like. Picture starting the morning with a hearty breakfast prepared in a stylish kitchen with designer finishes, then heading down to the 24-hour premium fitness center for a cardio session before enjoying a refreshing dip in the swimming pool.
/
/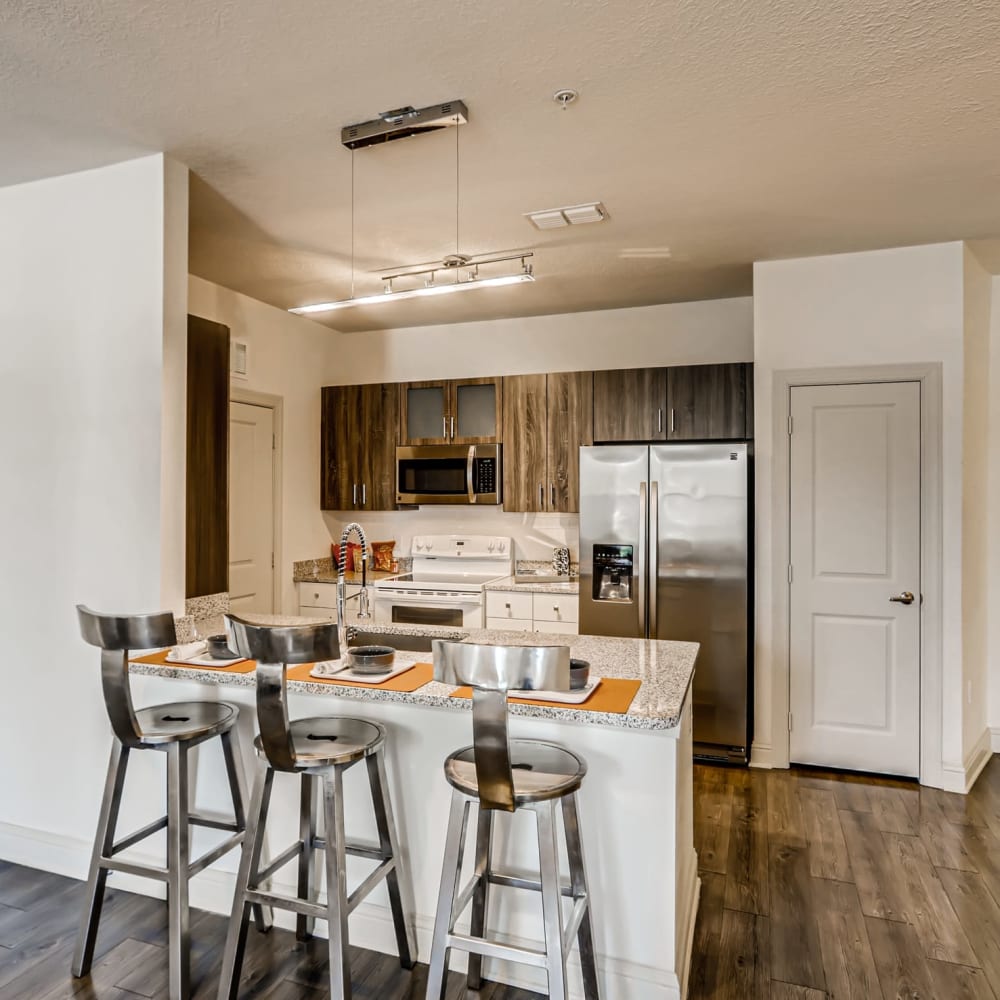 /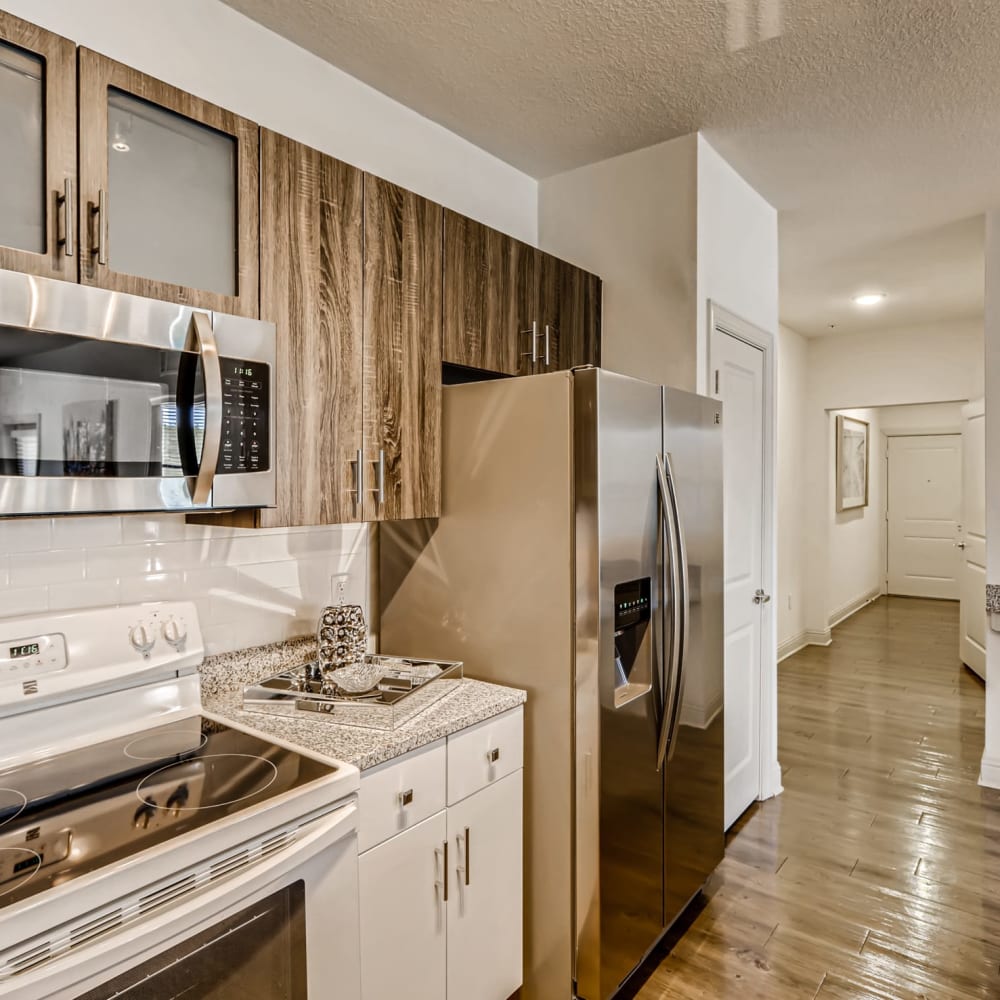 /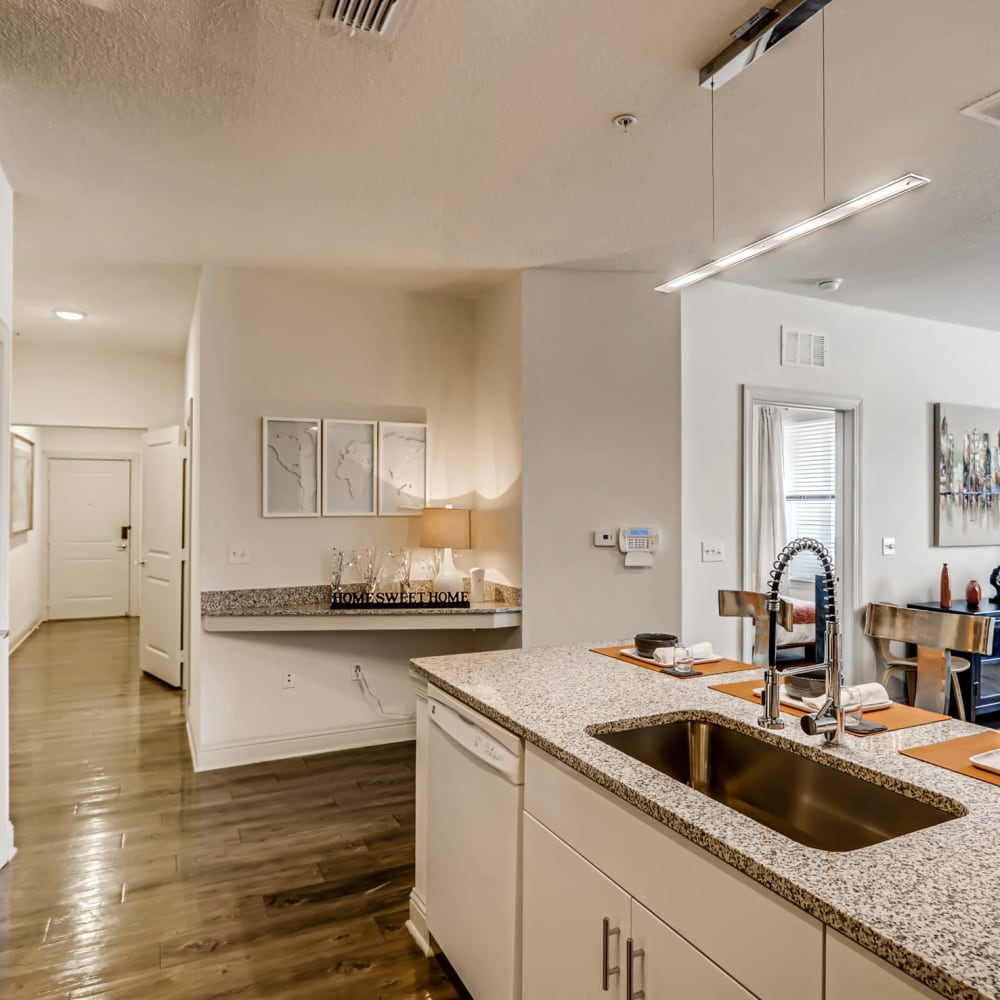 /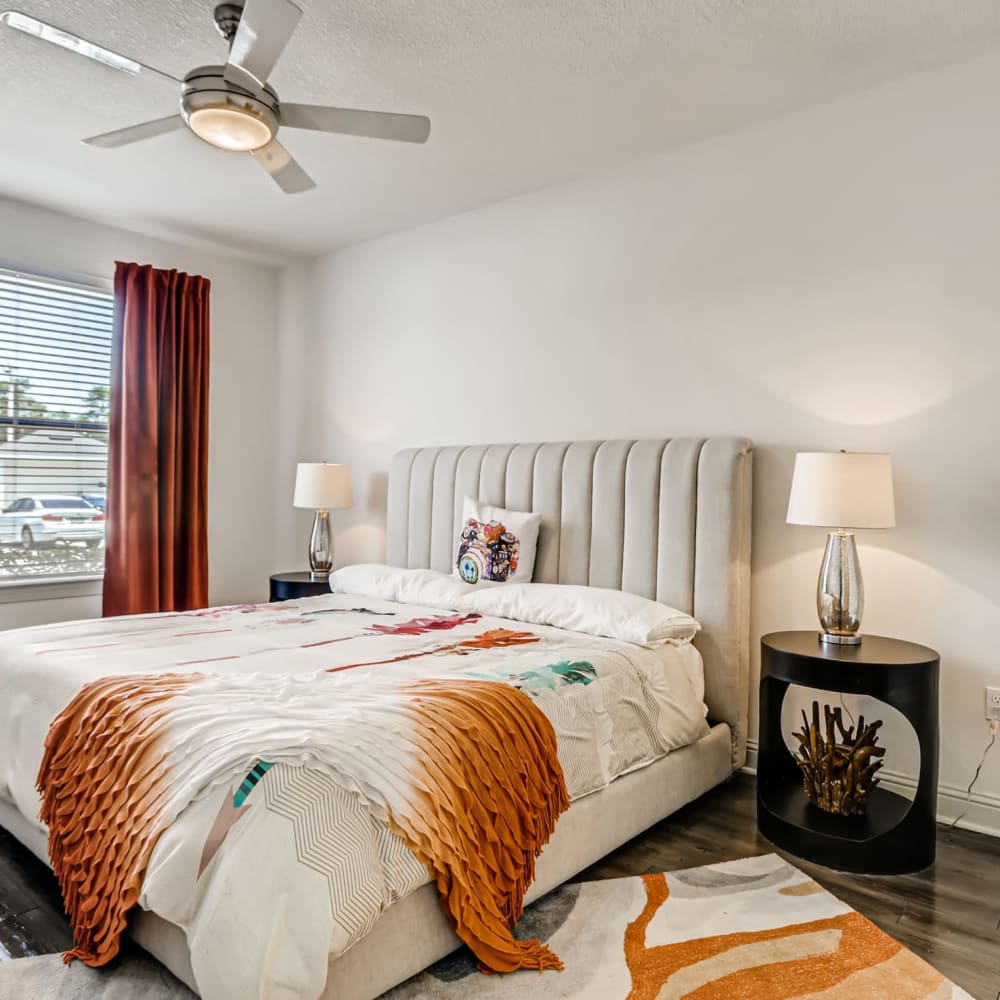 /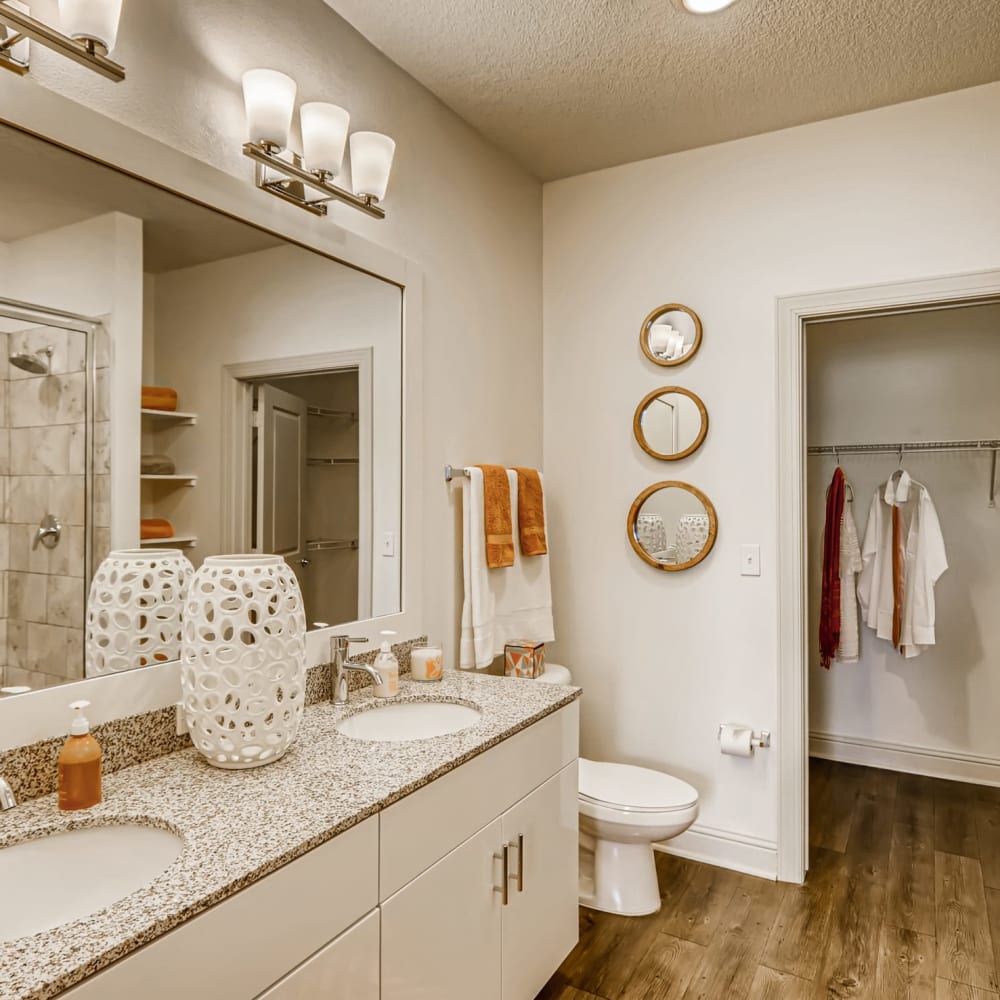 /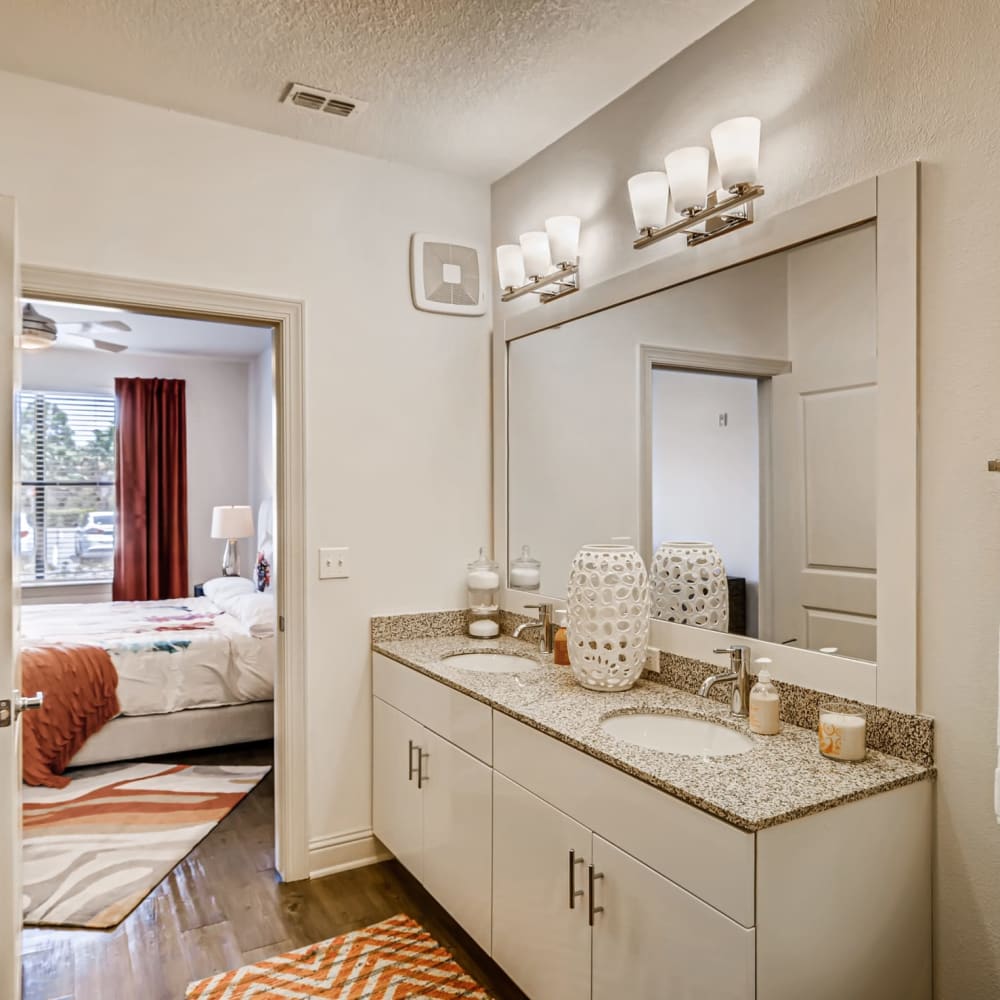 /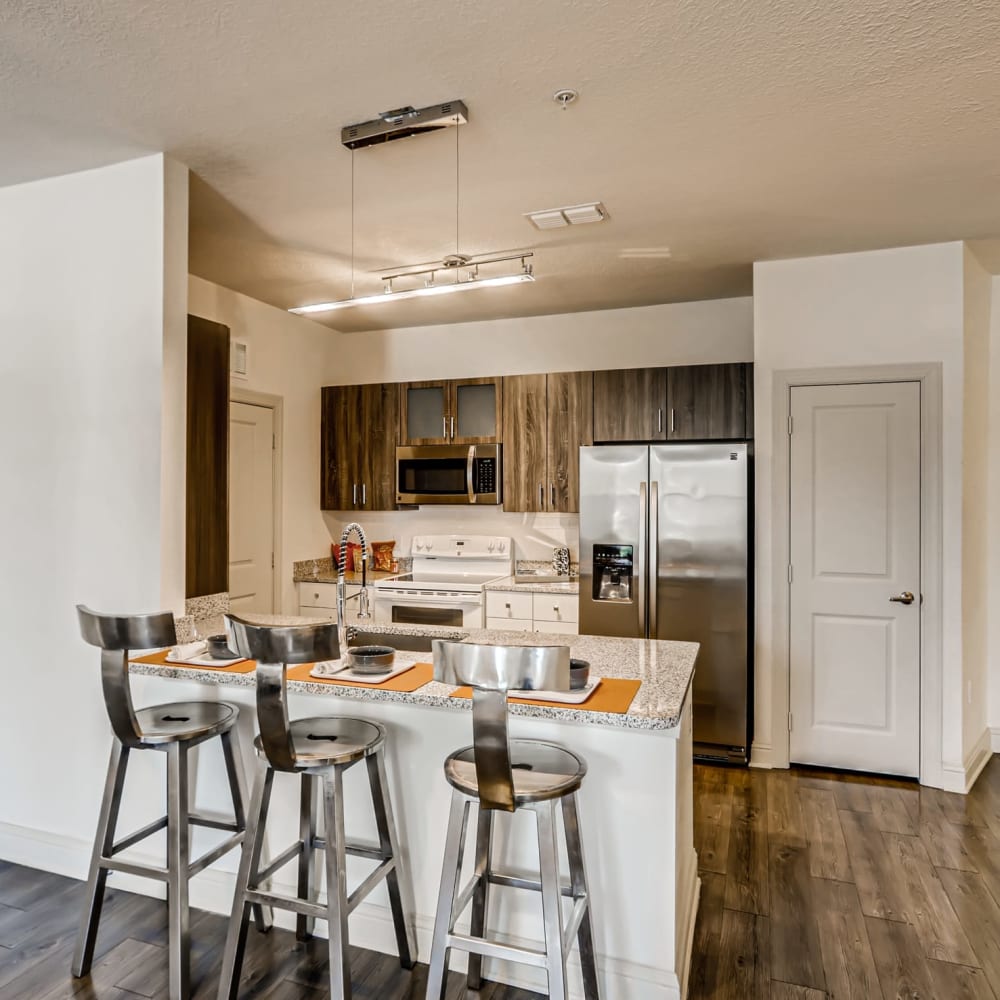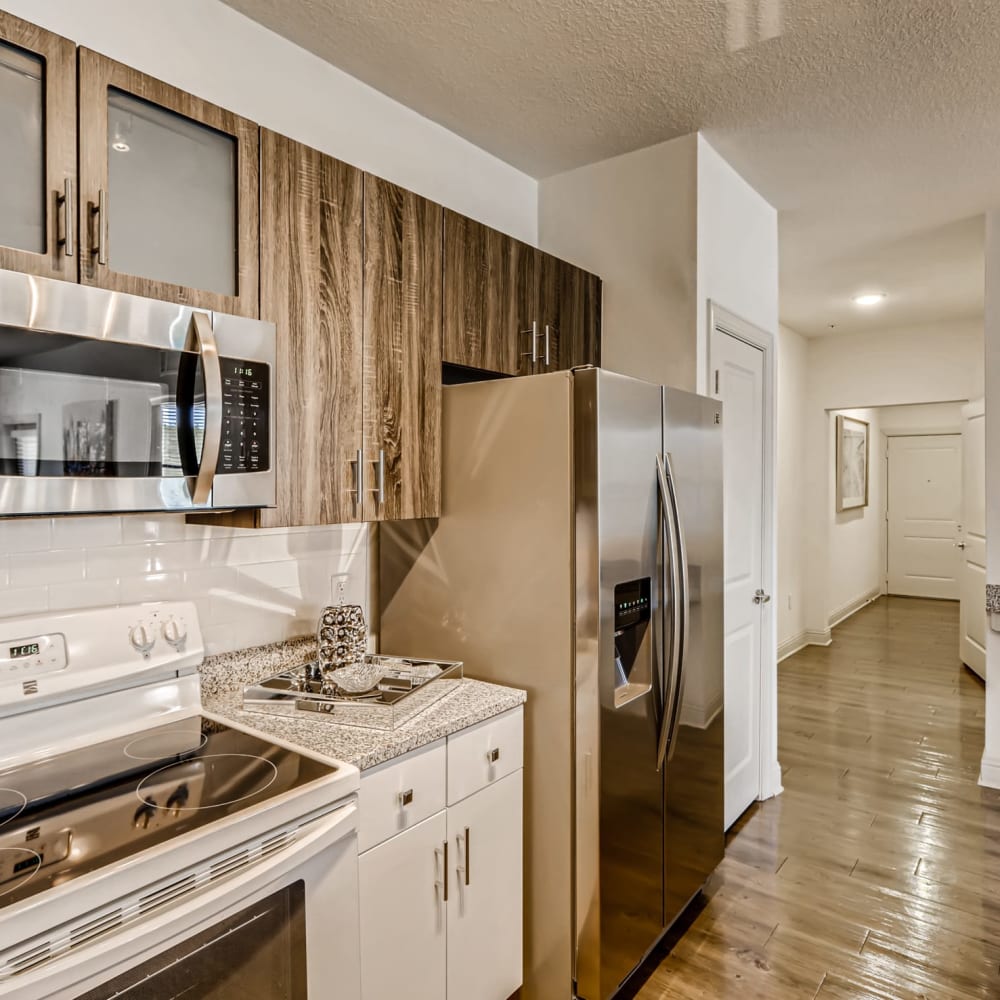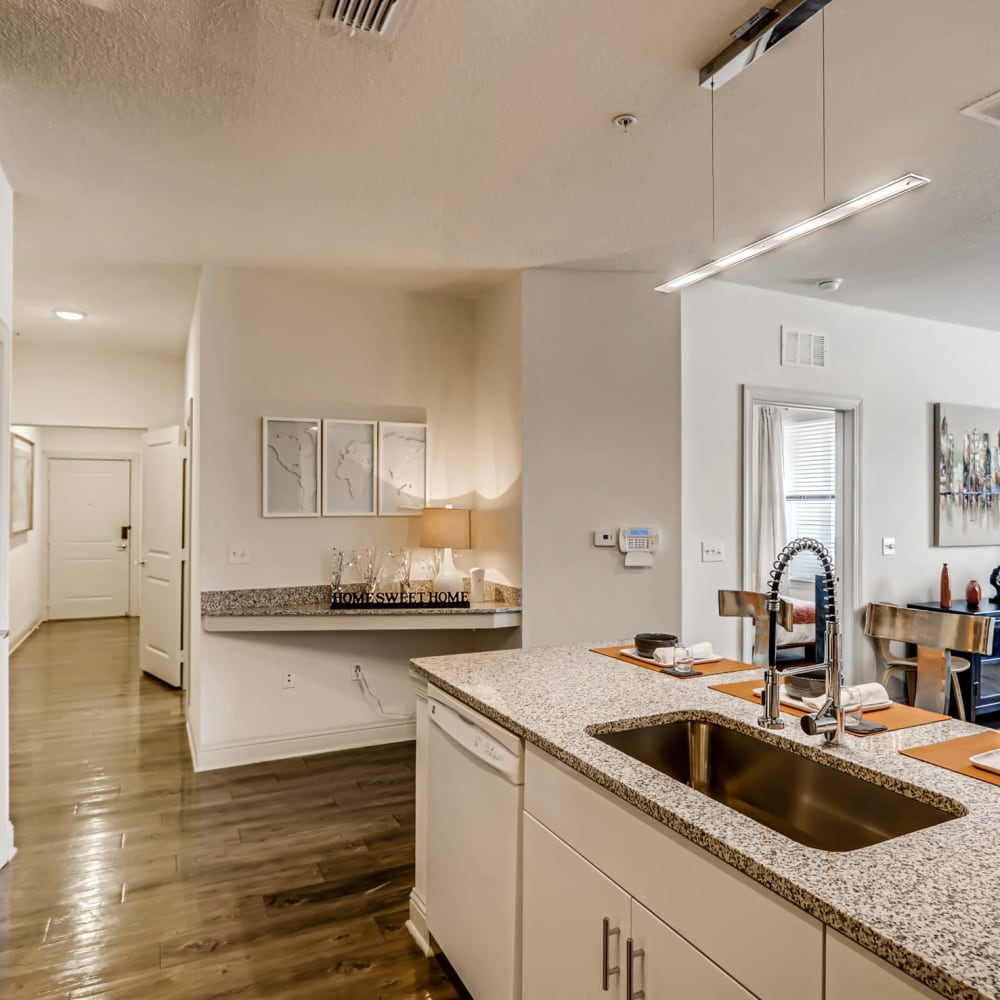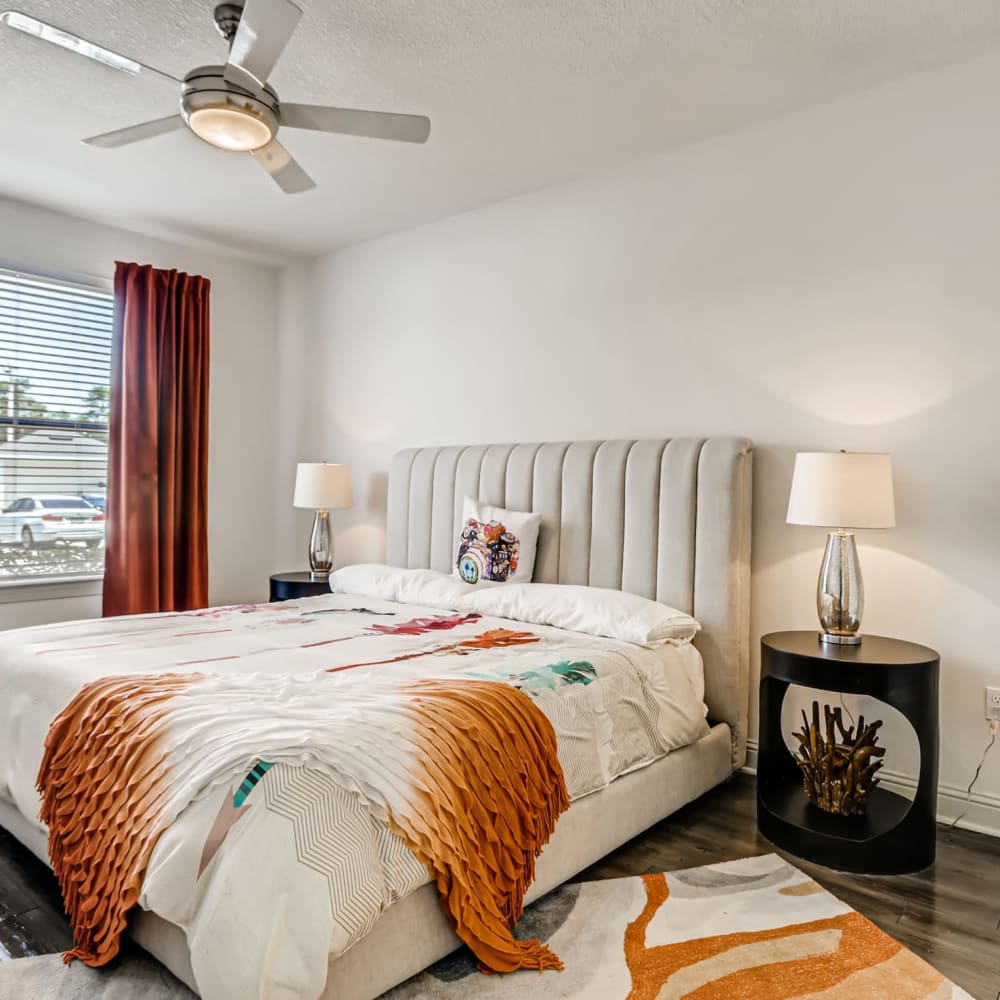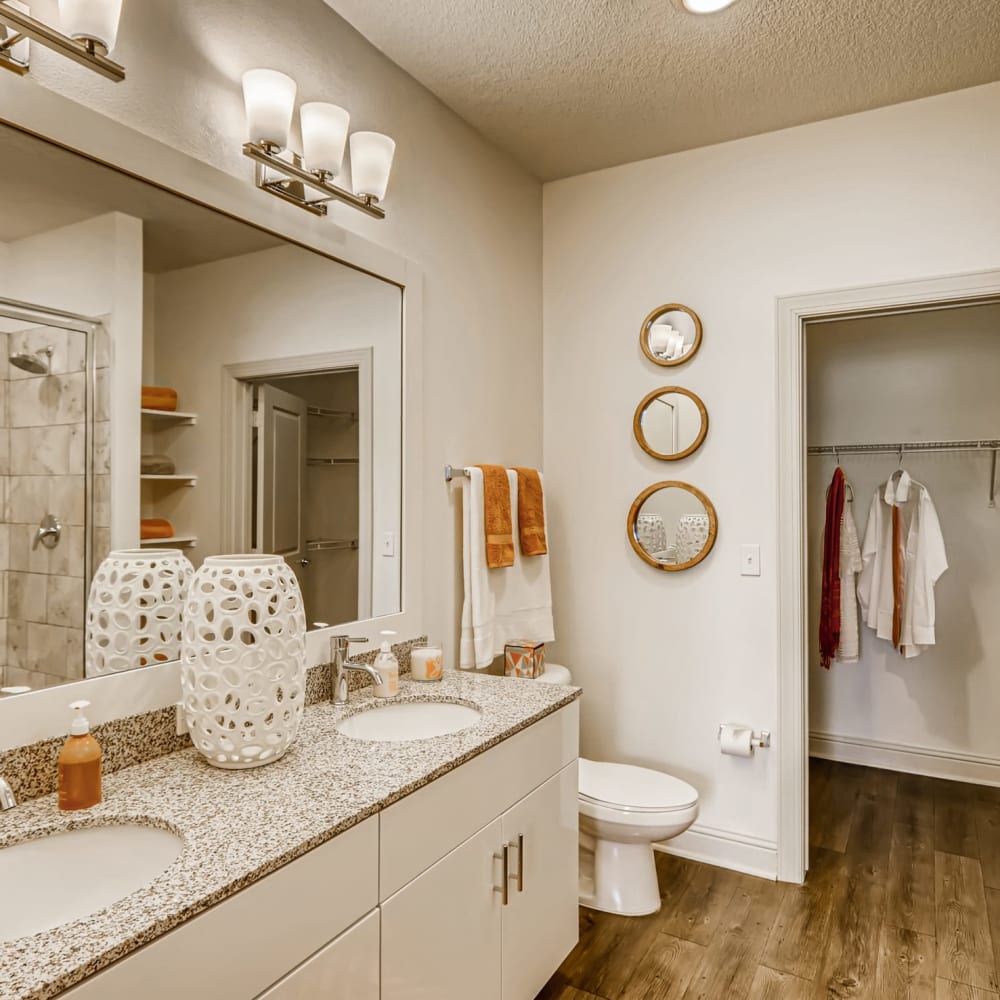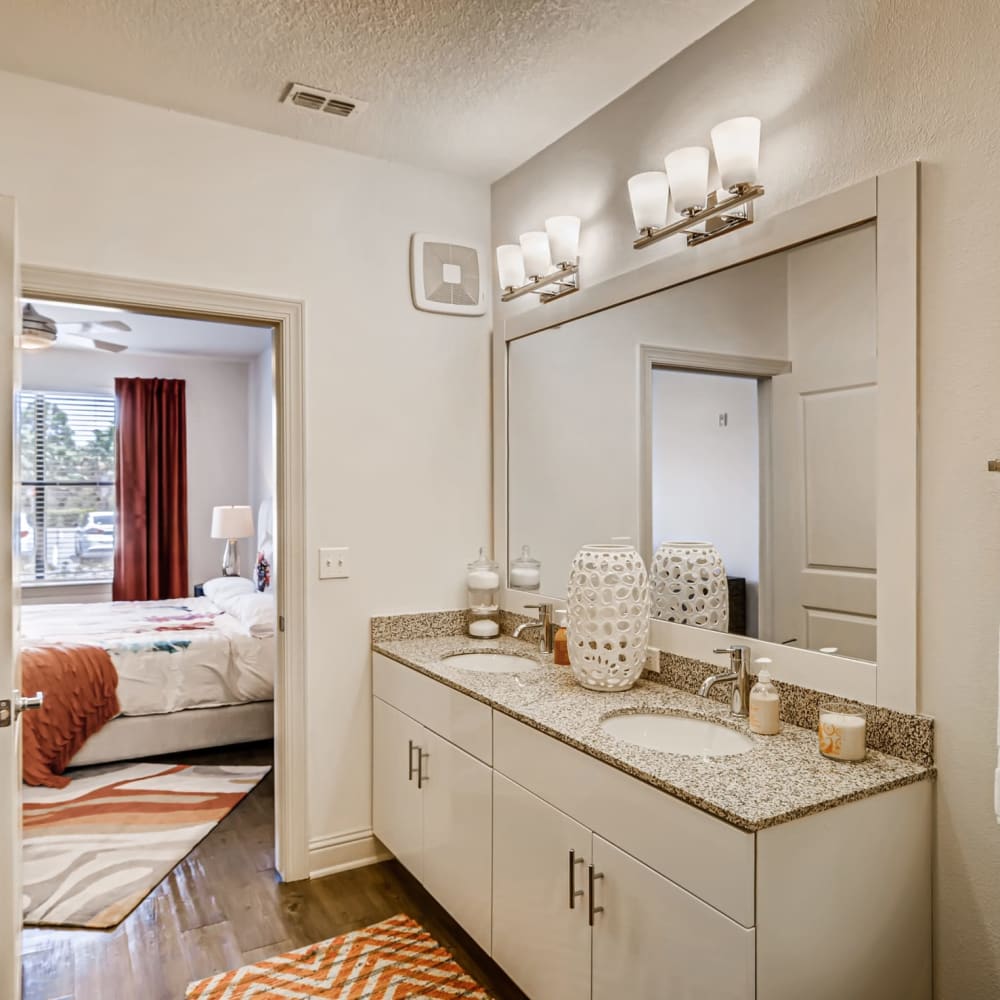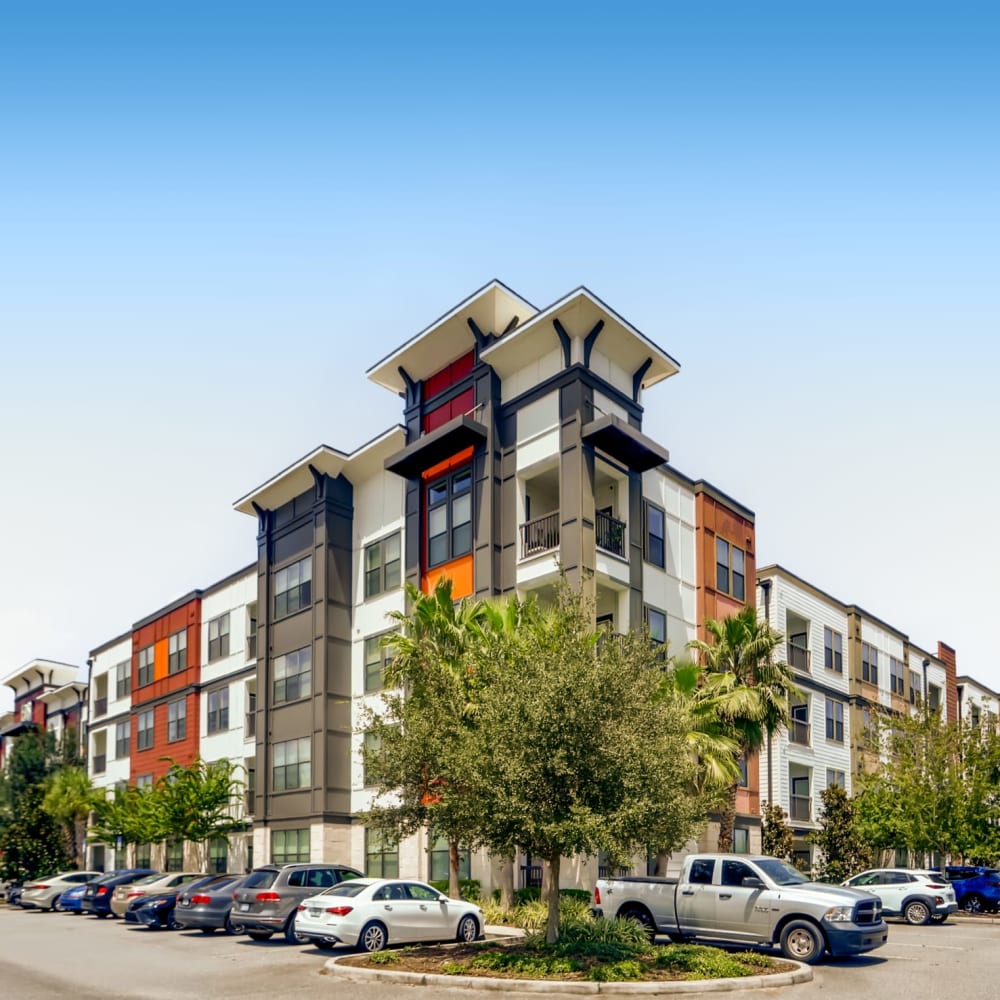 /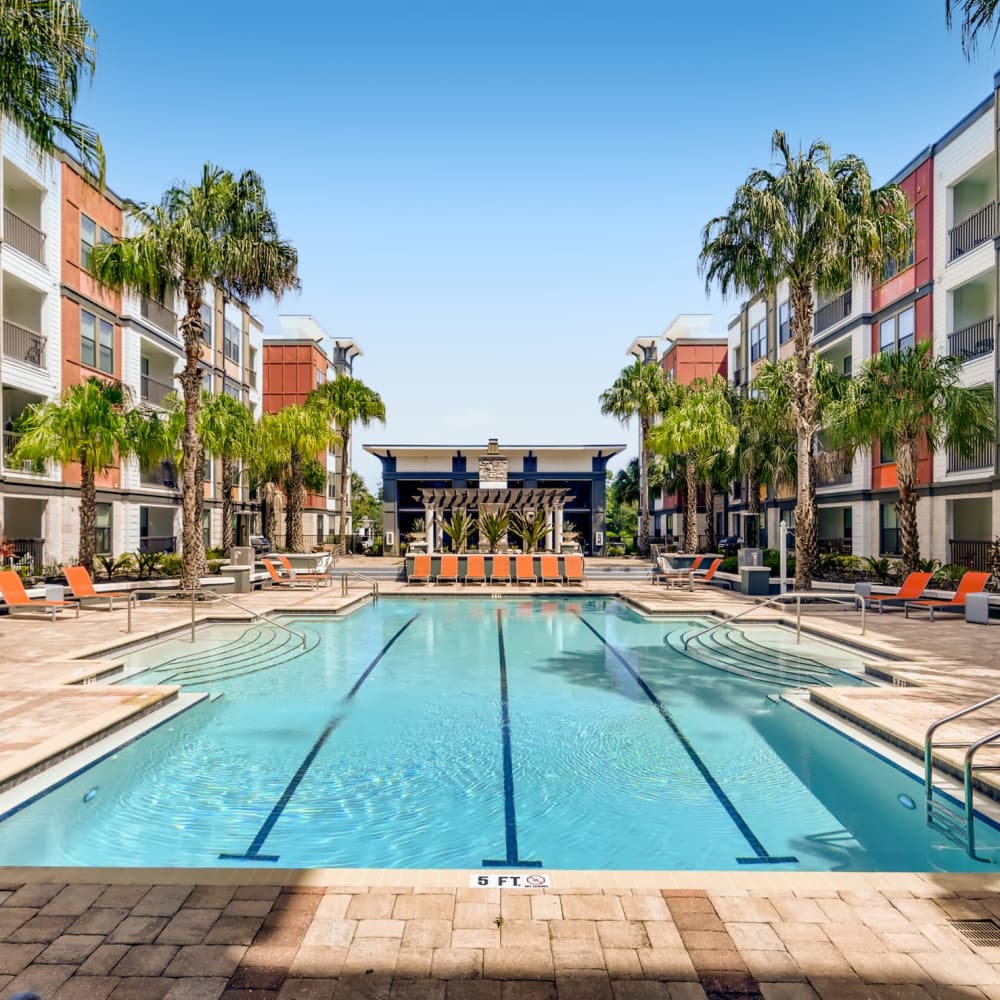 /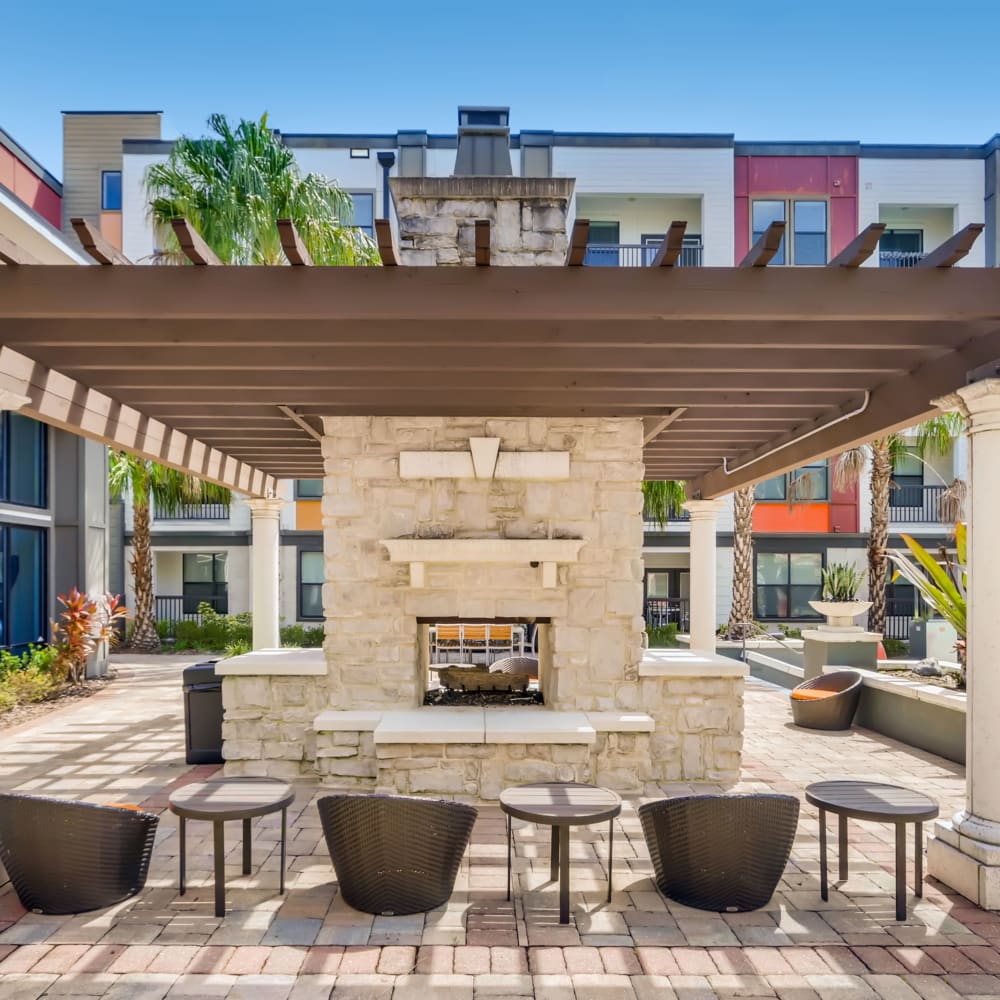 /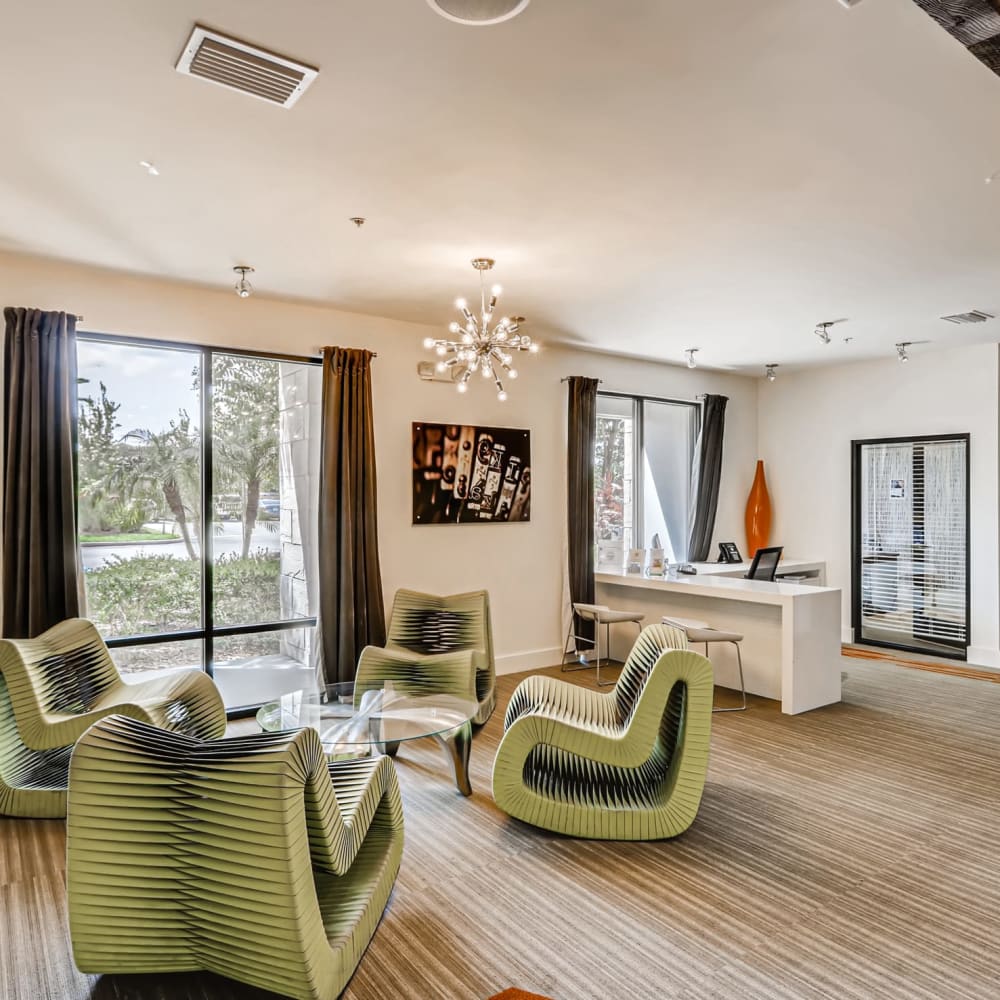 /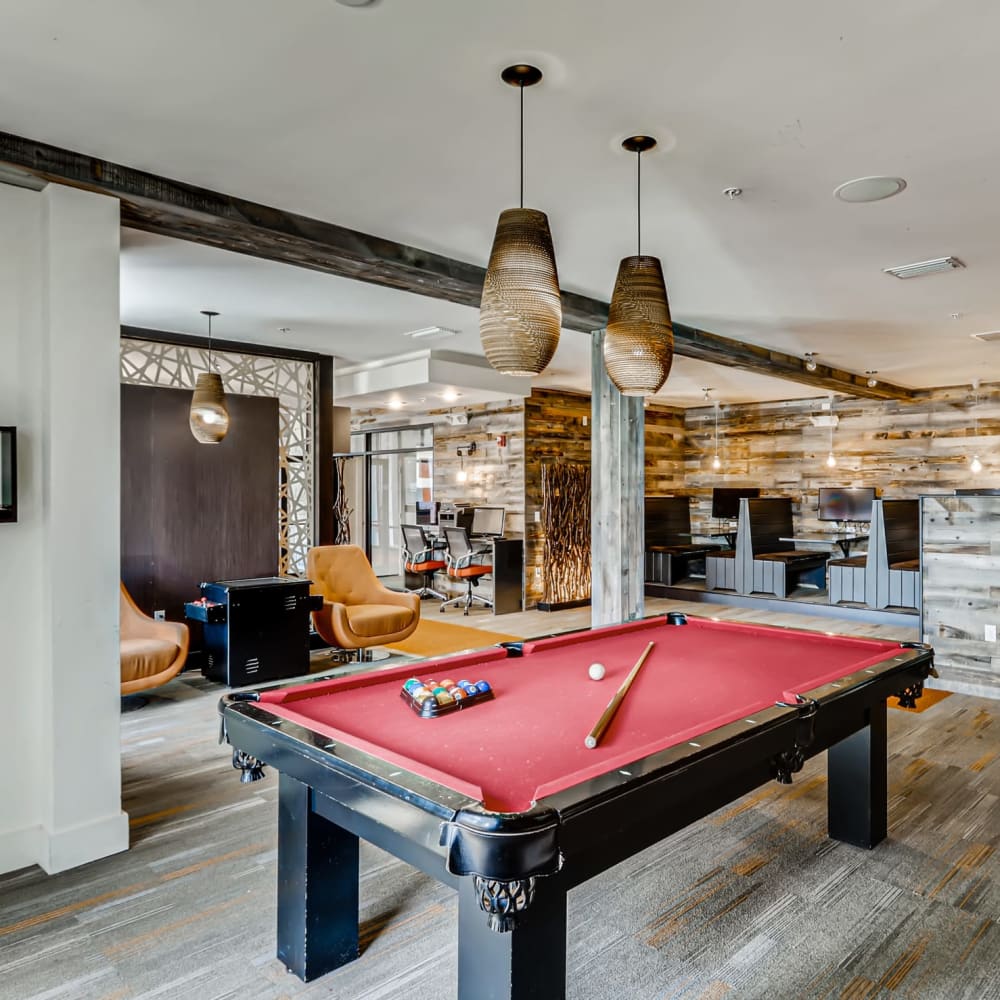 /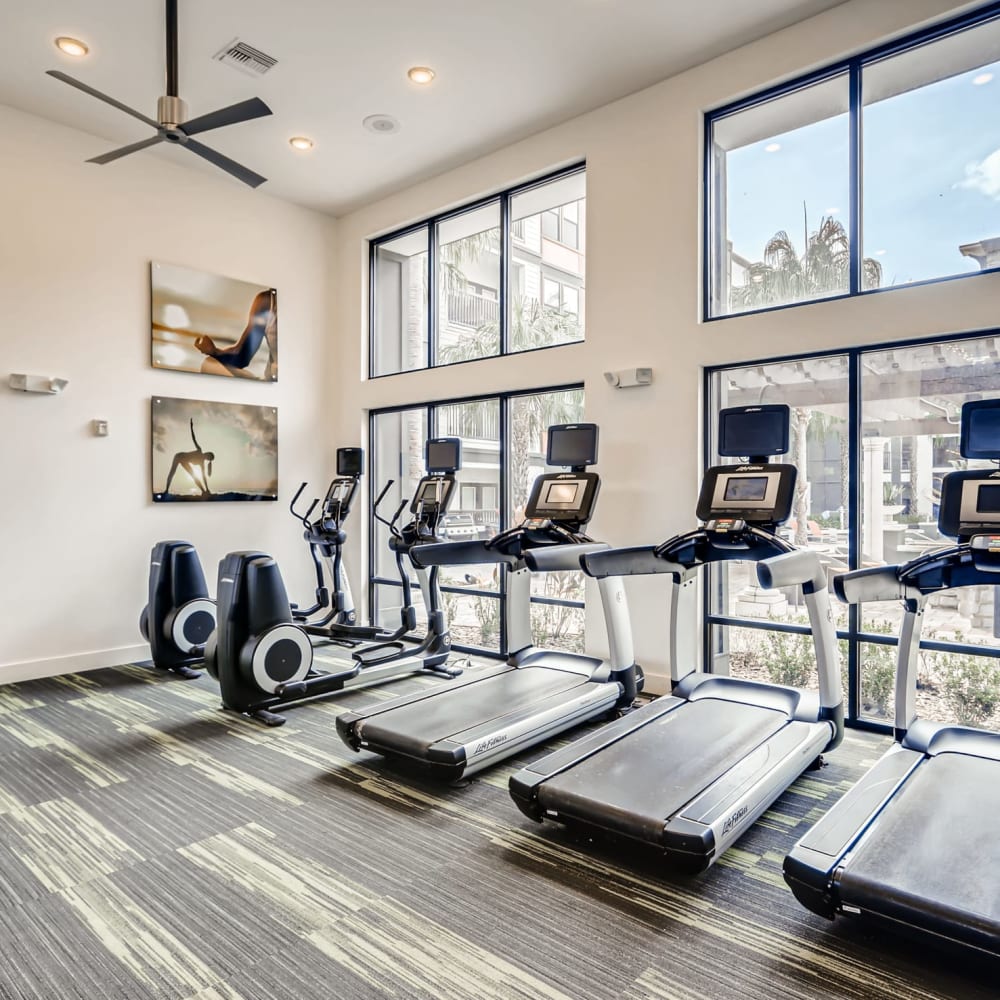 /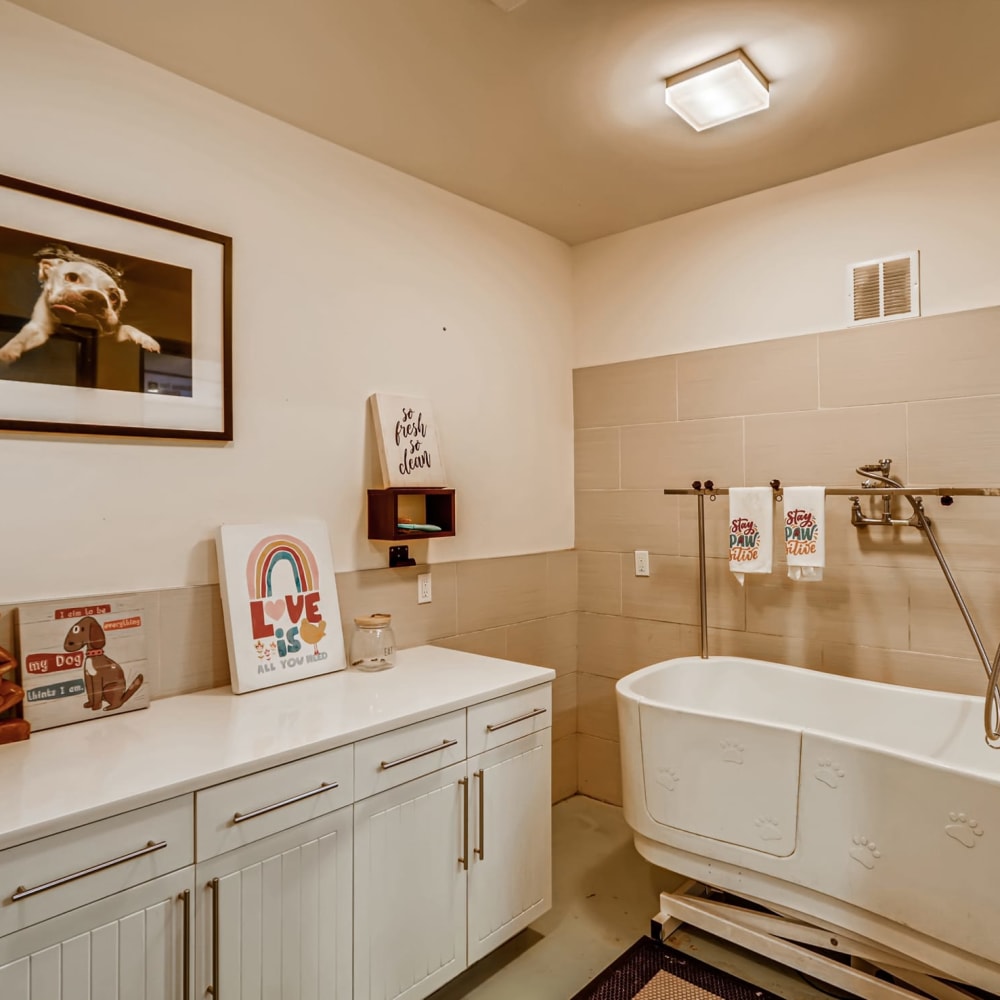 /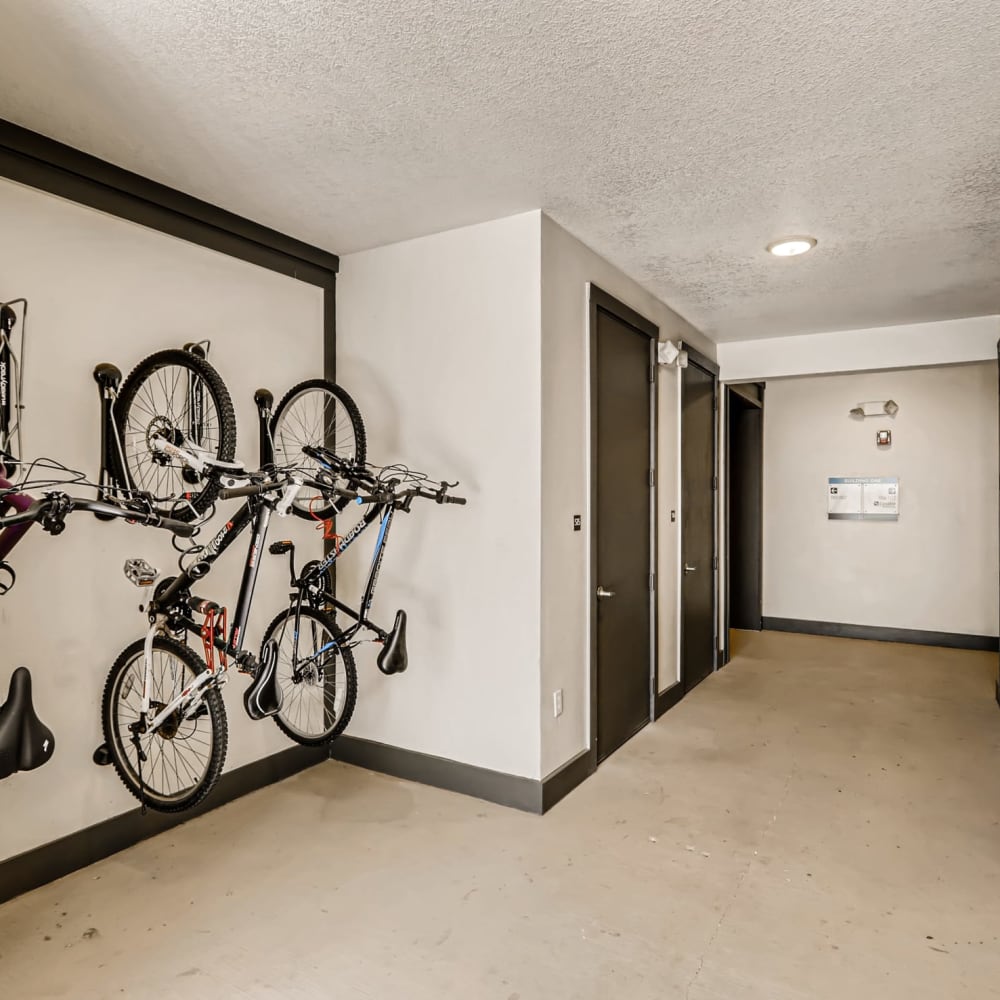 /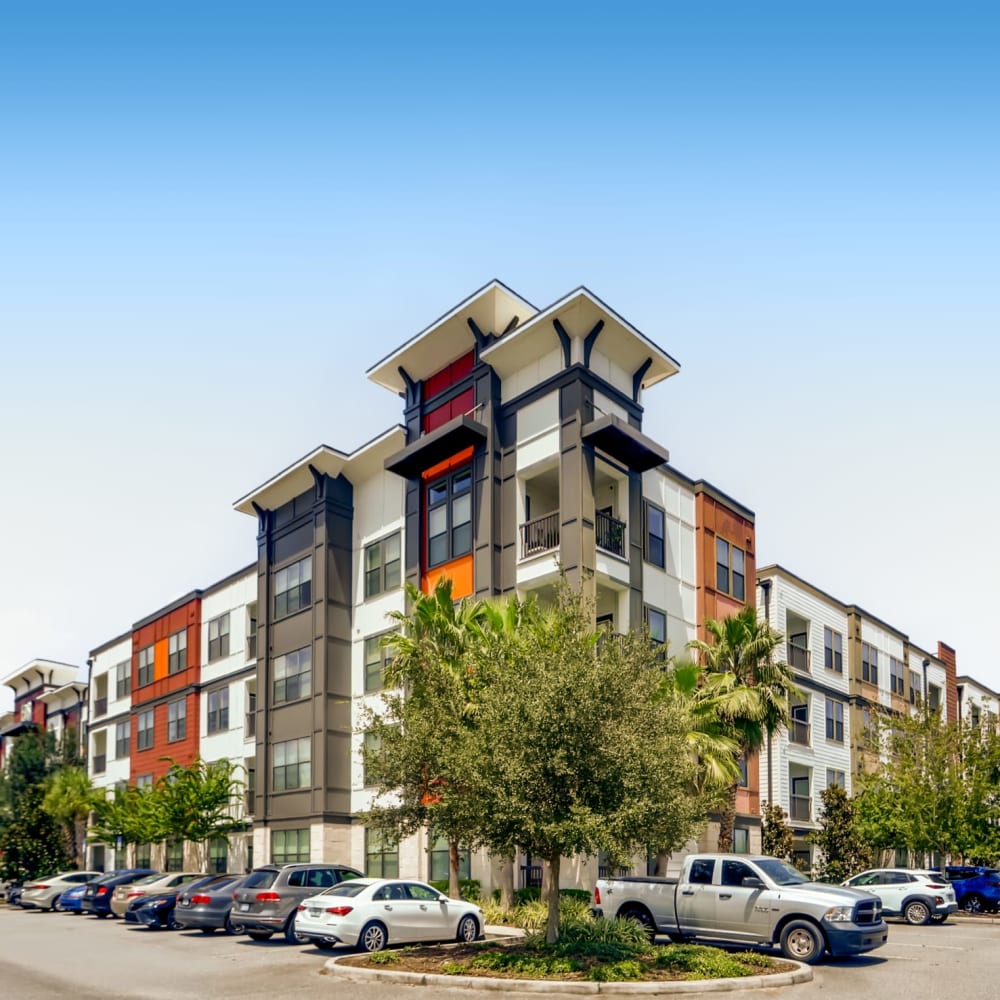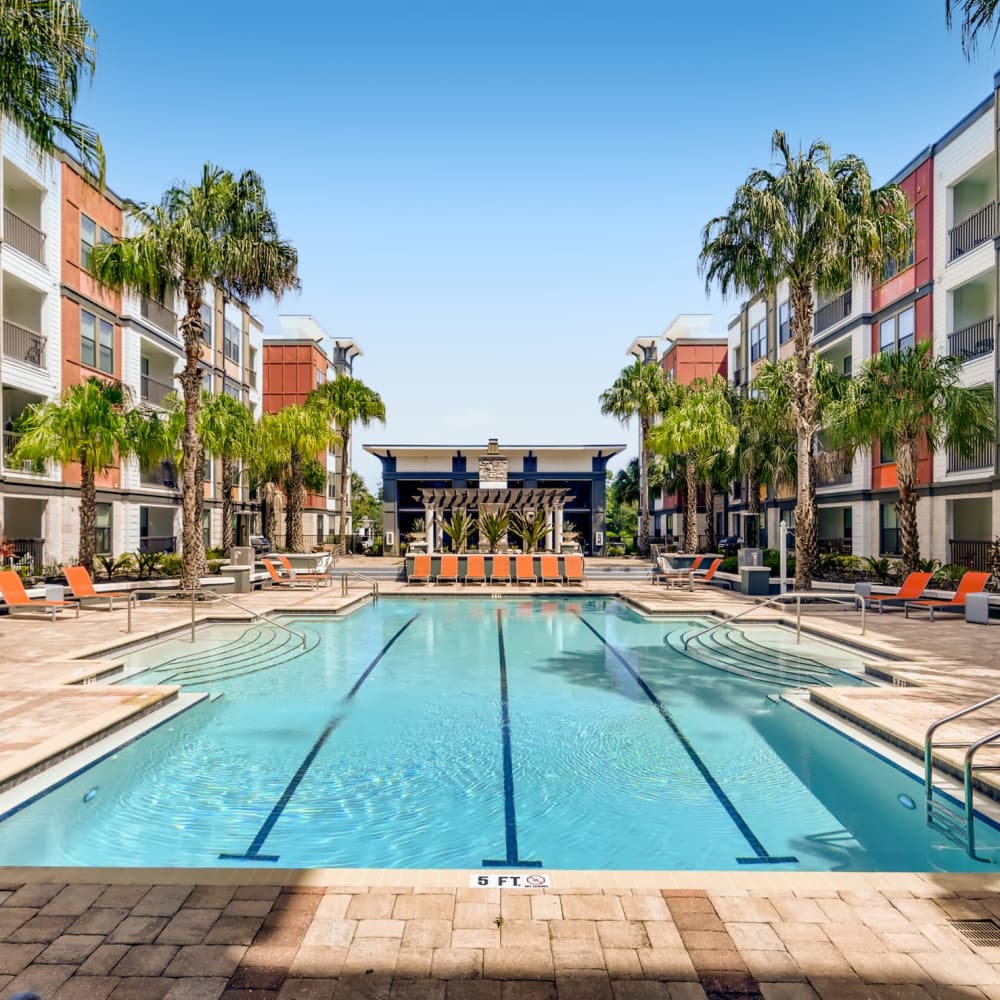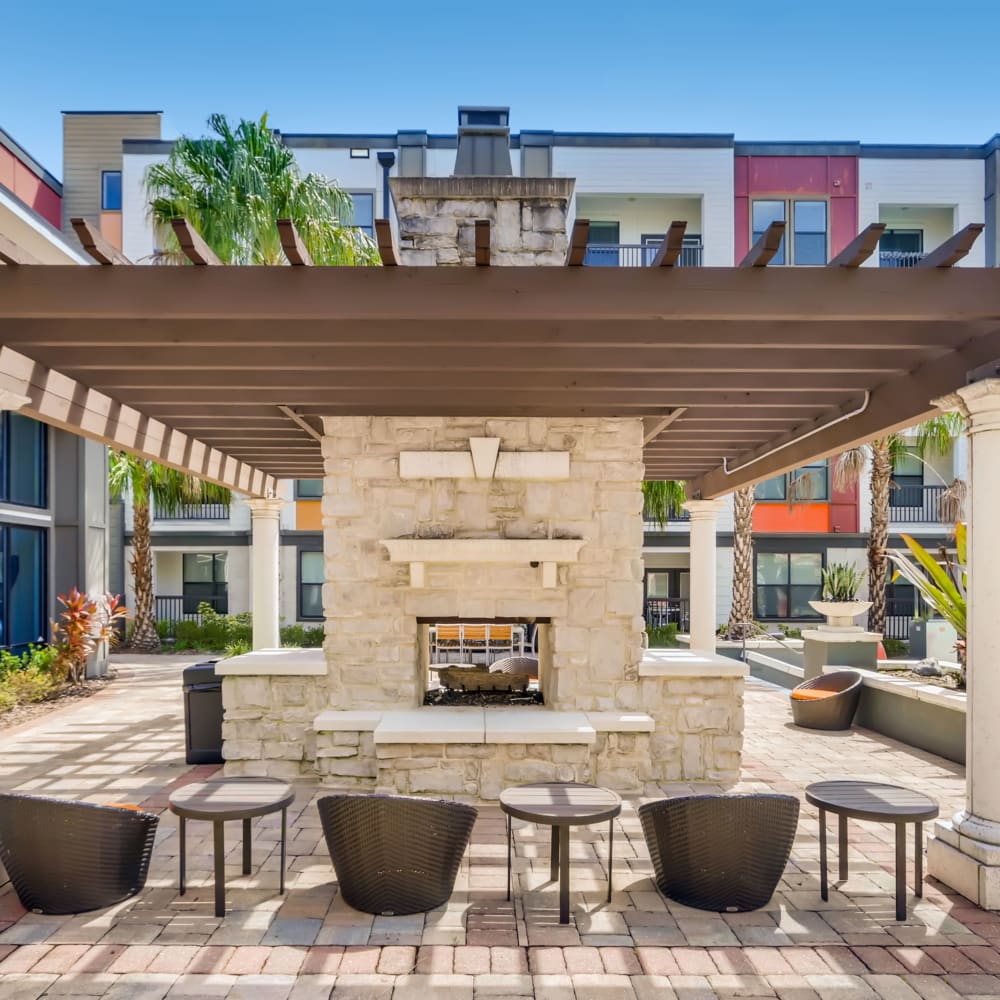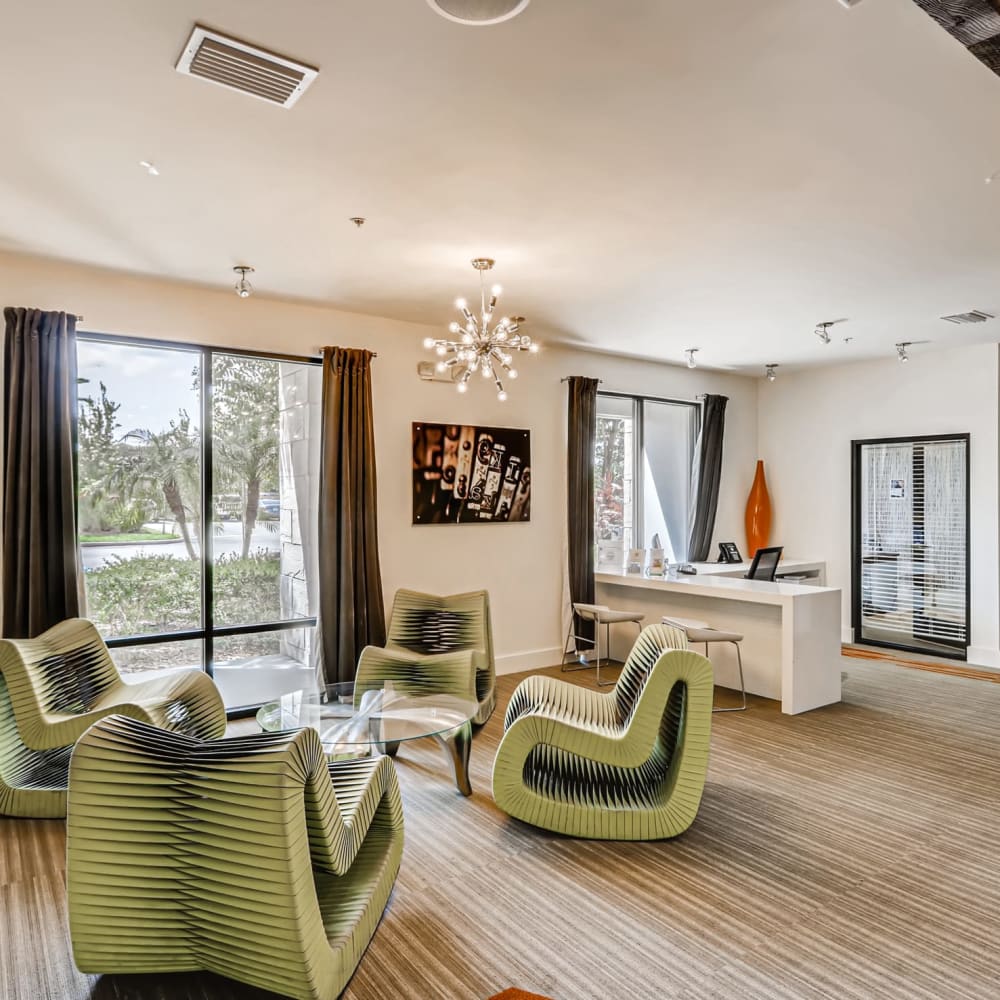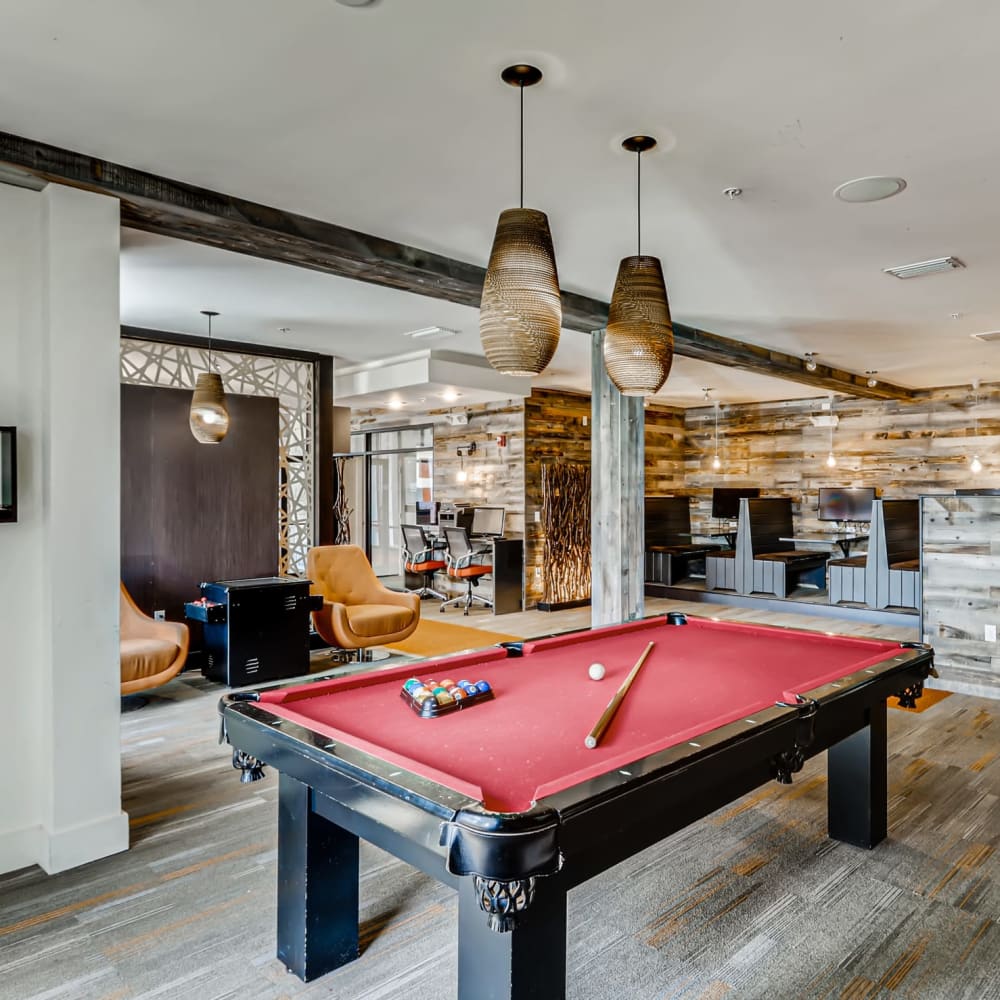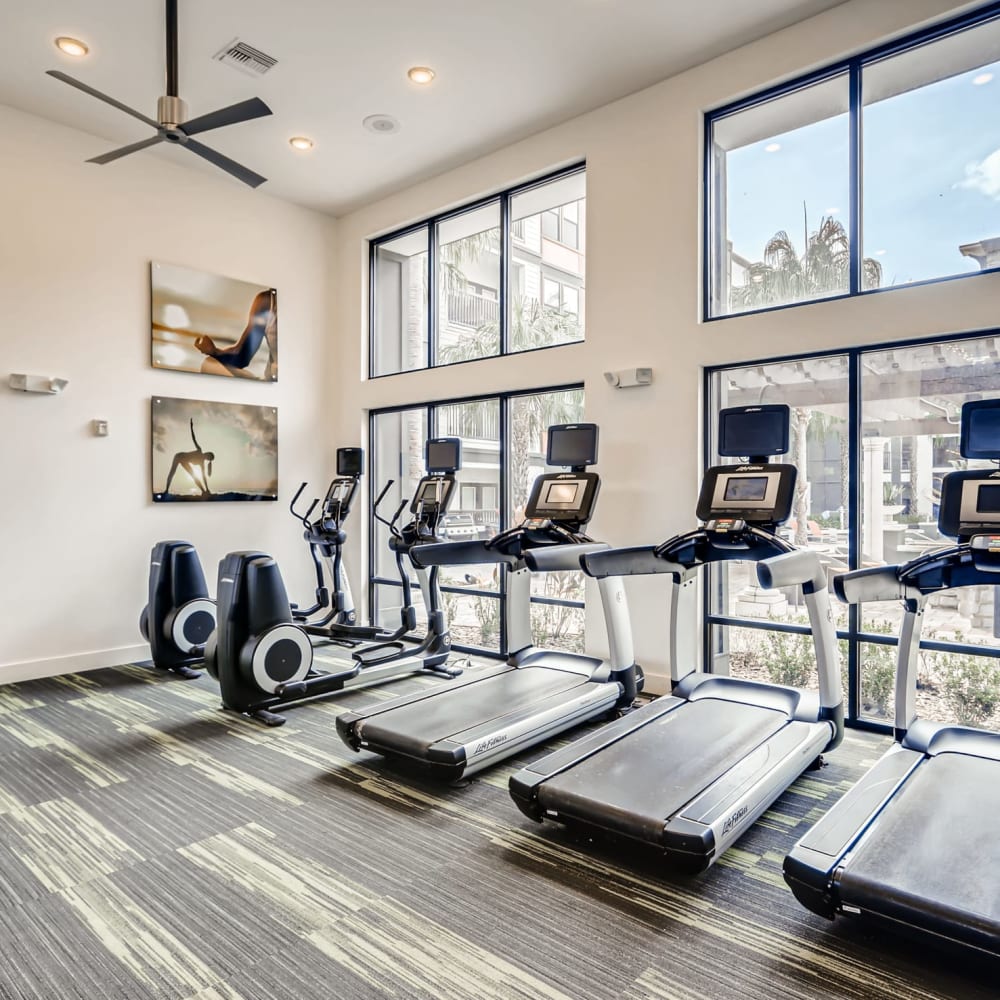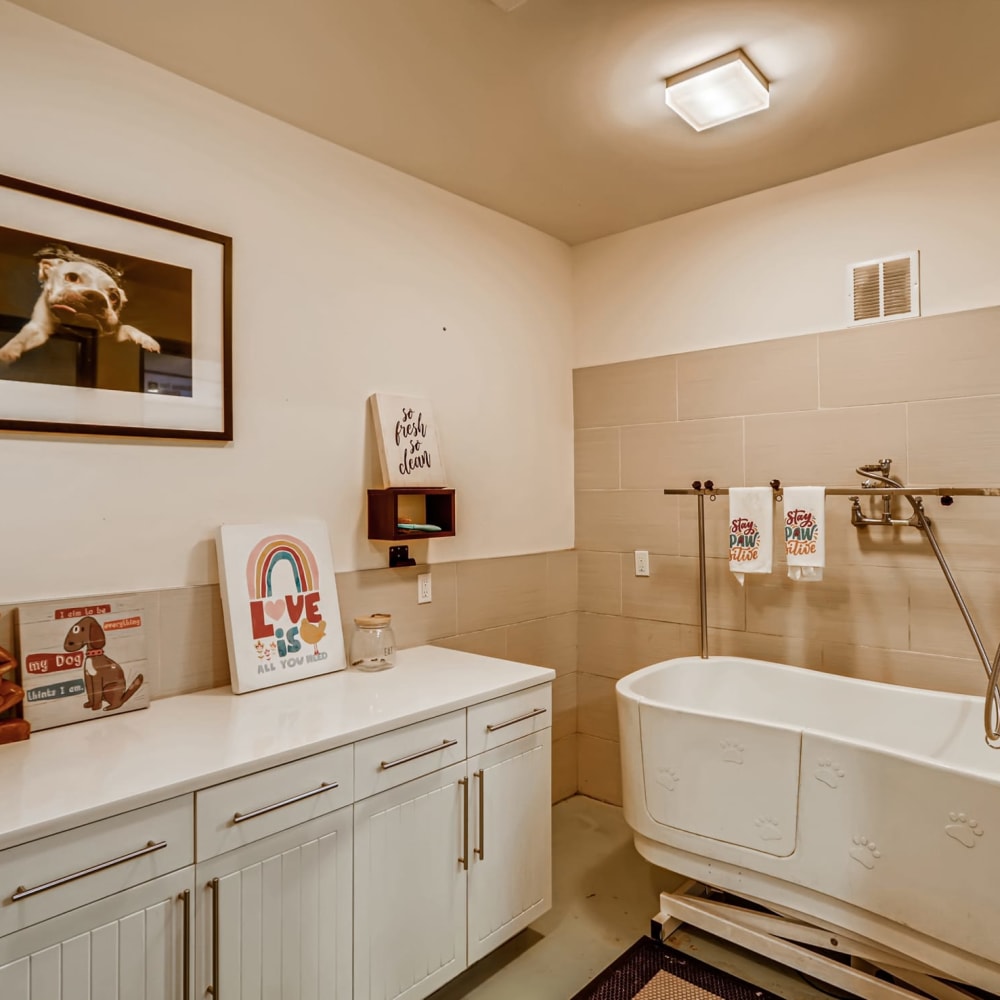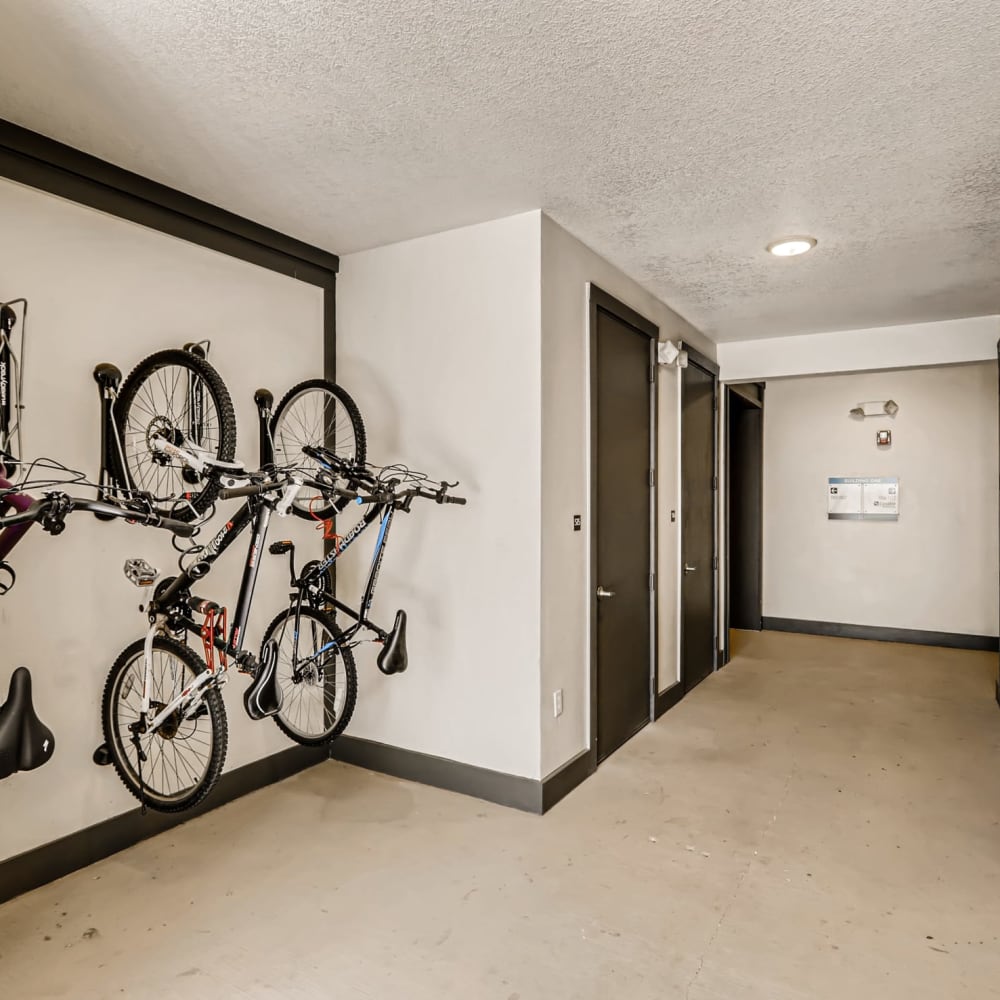 A Picture-Perfect Community
We want your life at EOS to be the best it can be. That's why we've equipped our community with luxurious amenities, like a resort-style swimming pool, a 24-hour fitness center, and a communal kitchen and bar.
At EOS, you'll never have a dull day.