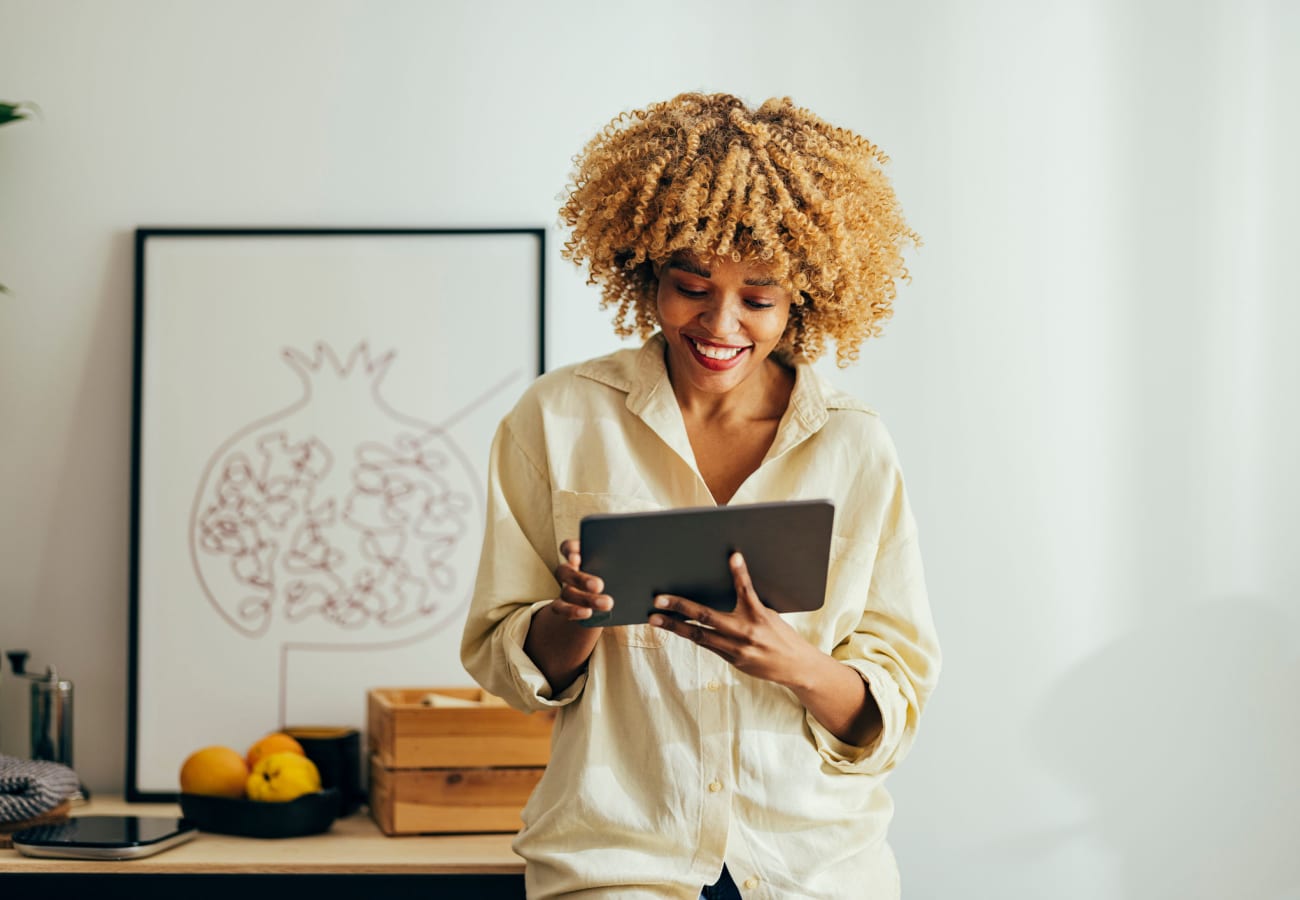 The Tools & Encouragement to Succeed

Allegiant-Carter Culture
The founders of Allegiant-Carter Management had the vision of creating a better living experience for residents by building a real estate company that is committed to its people. Our boots-on-the-ground approach to corporate culture means everyone contributes to the satisfaction of our valued residents, and everyone is accountable for the success of each property. We strive every day to create a corporate culture where new ideas are valued, individuality is celebrated, and "work" equals a fun and rewarding experience. Here, team members really care about their colleagues, putting us in position to offer the best service to our community residents.
Our Corporate Mission

Guiding Our Future
At Allegiant-Carter Management, it is our Mission to provide a quality product our residents can call home while creating an environment that attracts talented people who deliver legendary service. We hold a Vision of being a best-in-class property management company by cultivating associates who provide inviting properties for residents and their guests. We operate with a set of unchanging Core Values to encourage individual and team expression, collaboration, and innovation, creating a team with unity of purpose to make better homes for every one of our residents.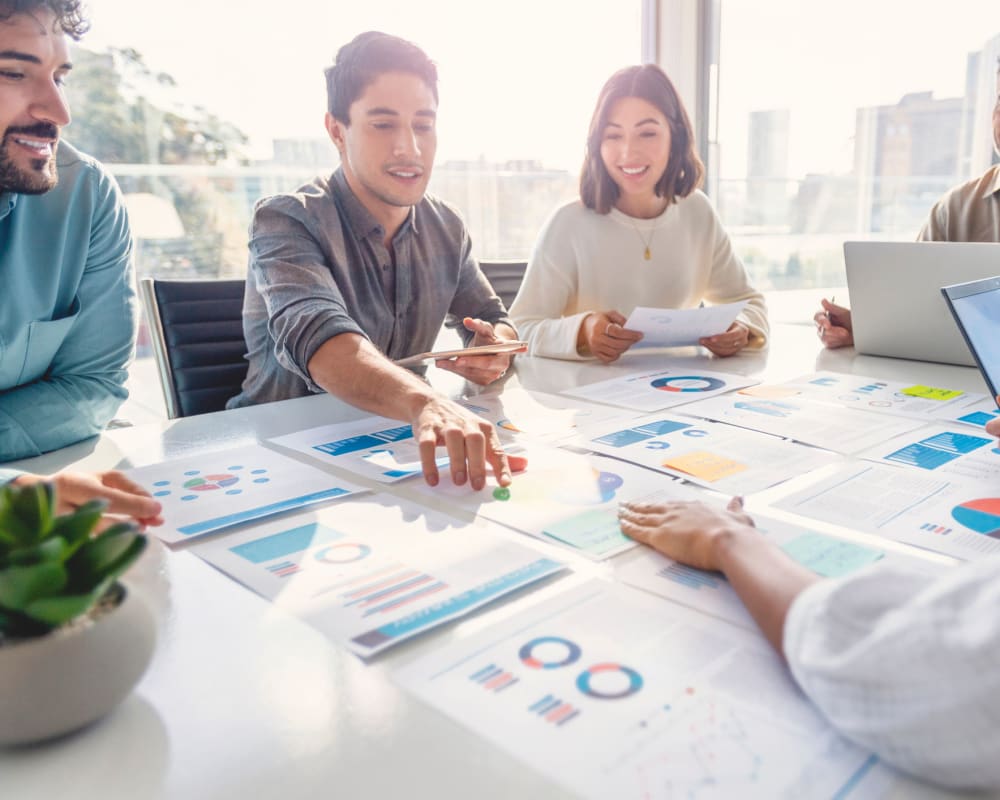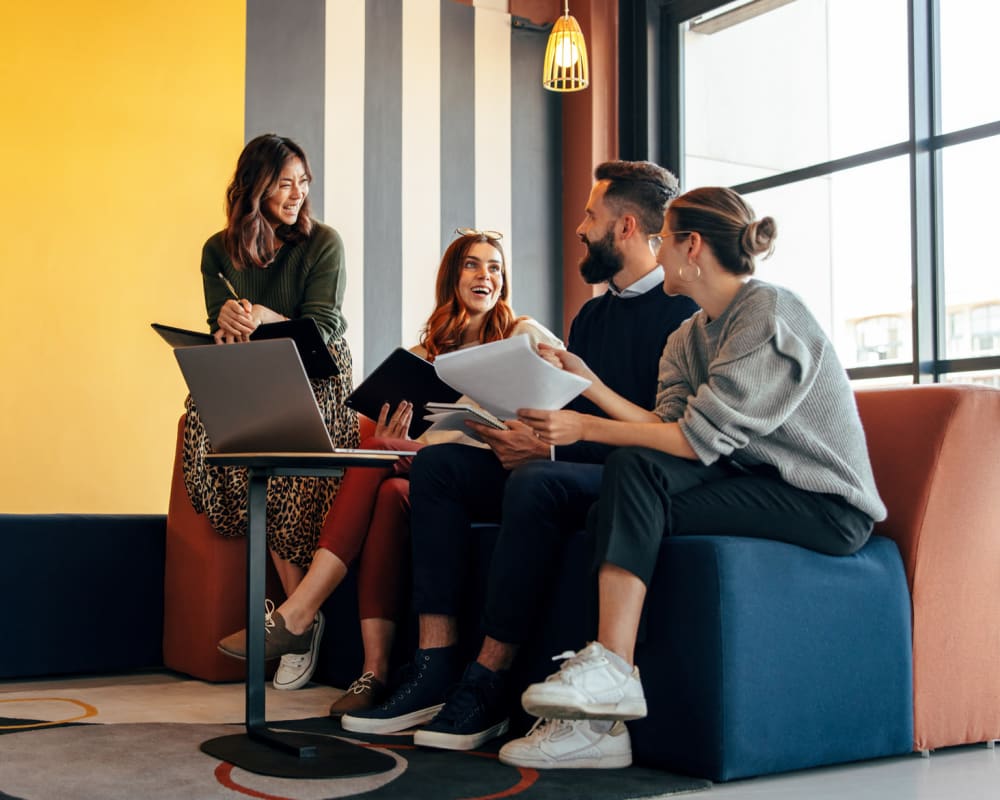 Pulling Together

Collaboration & Team Mentality
At Allegiant-Carter Management, a team approach isn't just a lofty idea. We put it into action daily, with things like brainstorming sessions, budget camps, team appreciation events, and corporate parties to celebrate our accomplishments and bond with our colleagues. We also recognize the importance of work/life balance and encourage our team members to take advantage of flexible work schedules and time off for vacation or volunteering.
If you are ready to step up to a challenging new career with a team-oriented company that values and supports its associates, take a look at our Careers page and find a company you can grow with.