The Best of Burlington, North Carolina
Retreat at the Park is situated in an ideal location, giving you easy access to a wide variety of diverse restaurants, convenient shopping destinations, and unique entertainment venues. You'll also be just minutes from Joe C. Davidson Park, educational institutions like Elon University, and employers like Cone Health Alamance Regional Medical Center. Take your time exploring your new neighborhood – you'll be sure to find something new and exciting.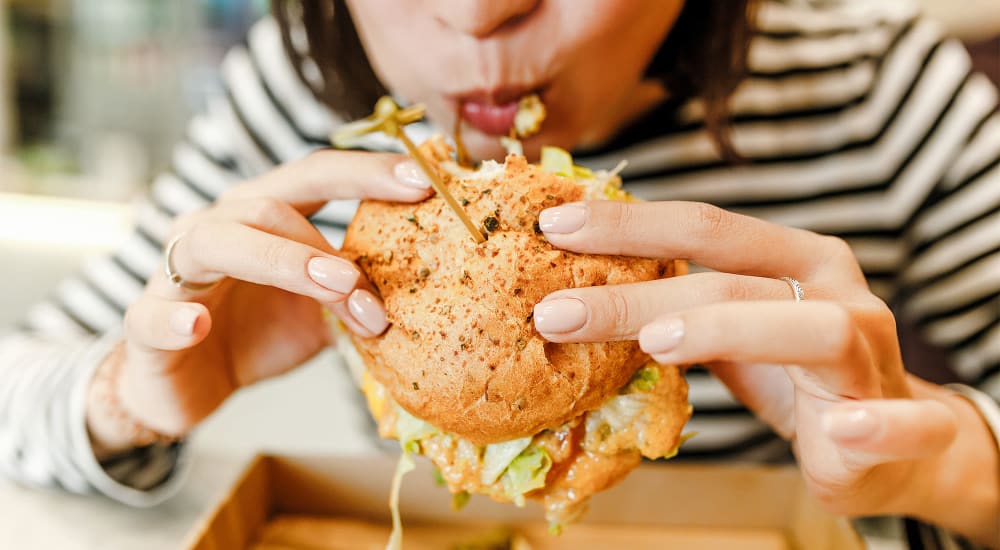 Get to Know Your World
Your home at Retreat at the Park lets you take advantage of the best Burlington has to offer.
Start your day off by picking up your groceries at Walmart Supercenter or Food Lion, then run the rest of your errands at Alamance Crossing. After a quick bite to eat at Smithfield's Chicken 'N Bar-B-Q, take a moment to admire nature at Joe C. Davidson Park, or see a movie at Southeast Cinemas Alamance Crossing Stadium 16. In the evening, grab some friends for some build-your-own desserts at The Peach Cobbler Factory.
The world is your oyster when you're living at Retreat at the Park.
Eat +
Drink
Little Italy Pizza & Italian
Drake's Burlington
Piedmont Ale House
La Cocina Mexican
Dixon's Jamaican Taste
​
Play +
Explore
Joe C. Davidson Park
Alamance Memorial Park
Burlington Springwood Park
​
Shopping + Entertainment
University Commons
Alamance Crossing
Walmart Supercenter
Holly Hill Mall & Business Center
Southeast Cinemas Alamance Crossing Stadium 16
Food Lion

Employers + Education
Elon University
Cone Health Alamance Regional Medical Center
Guildford College
LabCorp